Xcaret and the Occidental Grand Xcaret
Visiting Xcaret eco park and staying at the Occidental Grand Xcaret is a life changing experience. Of the many spectacular places in Mexico to visit, this is the one place that will provide many lasting memories for you and your family. There is so much to see and do that I highly recommend you spend at least a day, if not two, to take in all that this magnificent park has to offer. It's best to stay at the beautiful and family friendly Occidental Grand Xcaret which is on site.
Reconnect with the pristine and exquisite beauty of the natural world. Some of the special things to see is the bird sanctuary that houses many rare and never seen before bird species, a large orchid farm where one can learn about all about the variety and cultivation of orchids from seed to flower. There are also many wild animals such as leopards and monkeys that can be seen safely in there natural environment. The whole family will be amazed at the huge network of underwater caves that can be swam through that are unique to this part of the world. To learn more about this visit my page on
ceynotes,
. Remember to book in advance to arrange your swim with dolphins at the dolphin pool.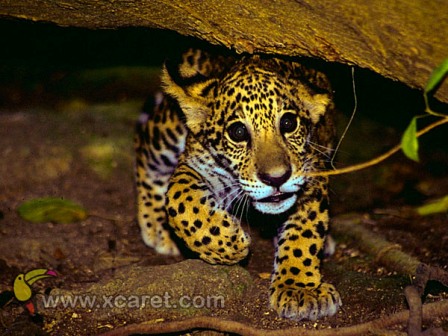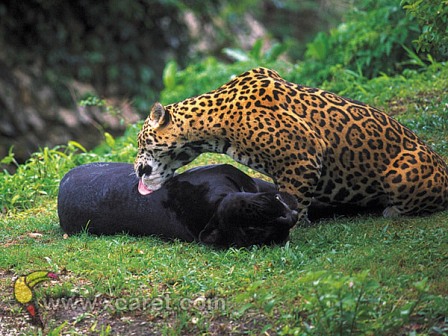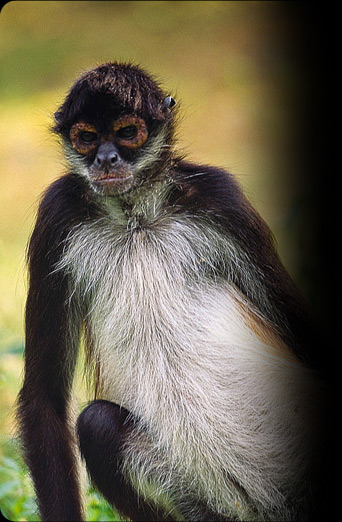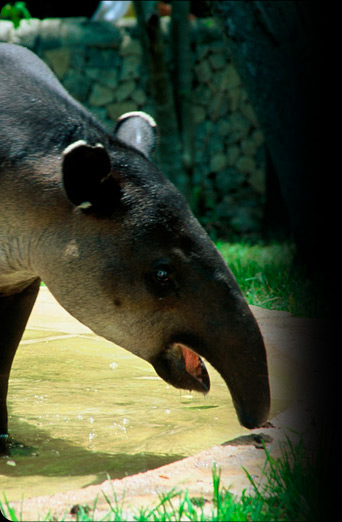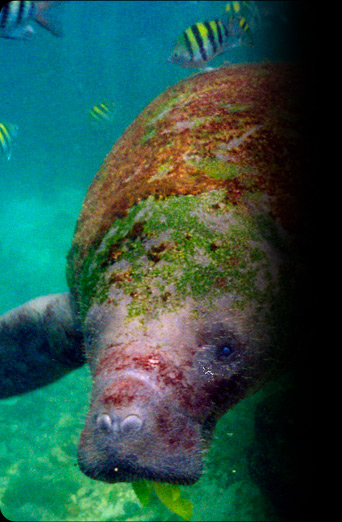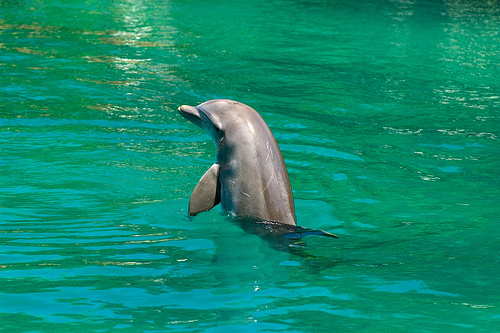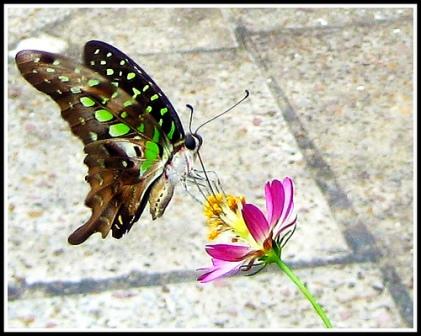 Click here to view photos and videos of Xcaret

Click here for video of Occidental Grand Xcaret

Occidental Grand Xcaret Resort