PLAYA DEL CARMEN LODGINGS
Are You Looking For A Great Mexican Vacation?
There is a great selection of Playa del Carmen lodgings. Choose from a large variety of quality luxury, beachfront, and boutique hotels, all inclusive resorts, spas, and Playa del Carmen rentals such as haciendas, villas and vacation homes.
Let us, at The Playa del Carmen Experience, help you to select the accommodation that's right for you.
Do you Want to get a feeling of what a vacation in the Riviera Maya is like? We invite you to come and awaken your senses.....
.....imagine a place where you can listen to the sound of the waves lapping against the shore, hear the sounds of the parrot calls and monkeys as they swing along the jungle canopy, gaze at wild orchids and allow your toes to gently sink into the luxurious white sands that never get hot...smell the scent of the ocean air and follow your senses to this special place called the Riviera Maya.
Now getting back to the different choices of Playa del Carmen and Riviera Maya accommodations; browse the categories below to find the lodging that's right for you.




Click Here to View the Best Selection of Playa-del-Carmen Condominiums for Rent or Sale


---
Luxury hotels in Mayan Riviera

Riviera Maya Adult All-Inclusive Resorts

Best Family Resorts

Spa Resorts

Spas With Yoga

Eco Resorts

Villas to rent

Vacation Homes

Click here to post your review or vote for your favorie lodging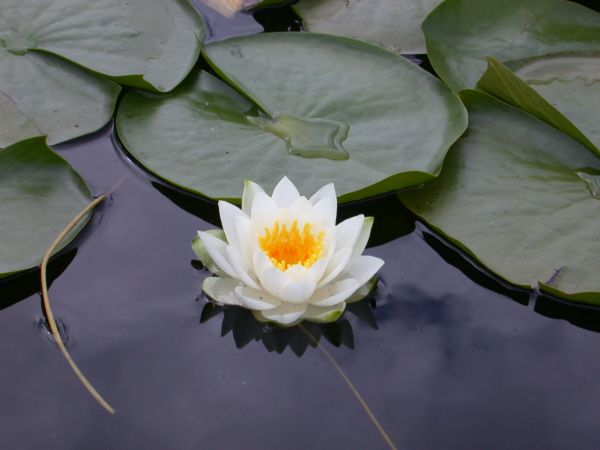 Thanks for viewing Namaste
Return from Playa del Carmen Lodgings to the home page